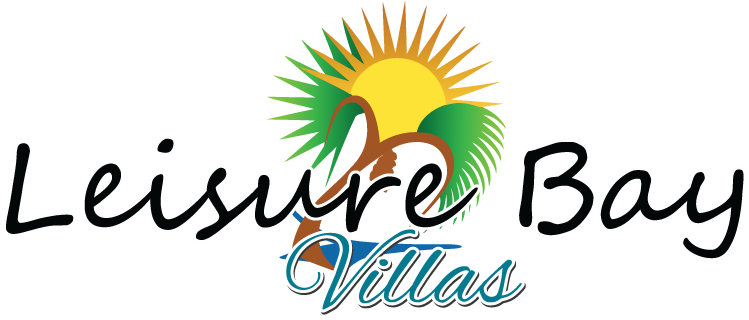 01
CHALETS
63 self-catering chalets with limited DSTV channels.
02
CAMPING
141 spacious, stands for camping.
03
Resort Layout
Don't get lost!  View our map and orient yourself.
04
Specials
View current and upcoming accommodation specials.
05
Quotation
Complete the online quotation/application request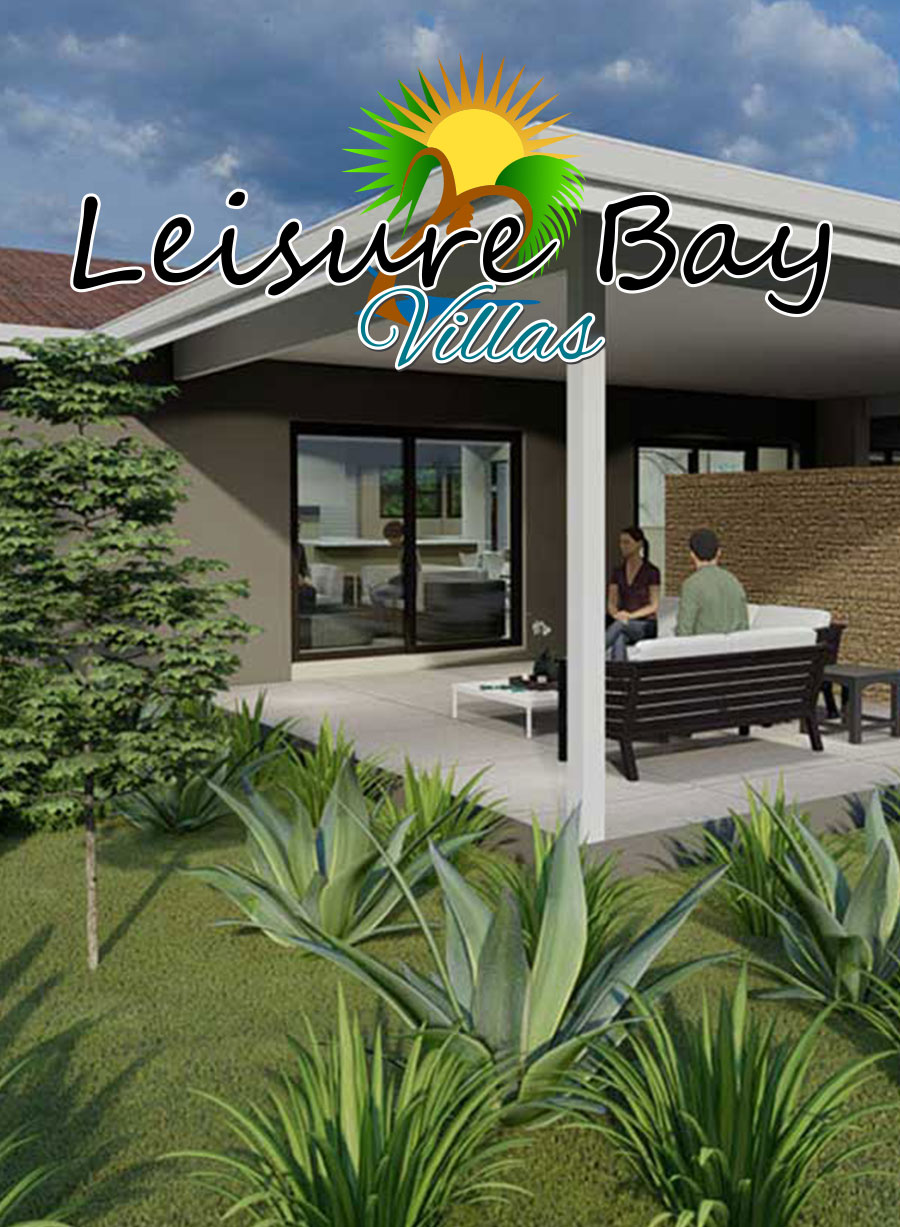 I'm interested in learning more about Leisure Bay Villas, please contact mwe when bookings open.
LEISURE BAY VILLAS Express interest